We love what we do because we do what we love.
Through our actions, we create livable spaces for people. We create the ideal spaces no matter where work takes place. Just living spaces for people.
Imagine a living room that is cozy and where you like to be. We want to move away from working in an office to a space where you feel comfortable as a person, where you like to be.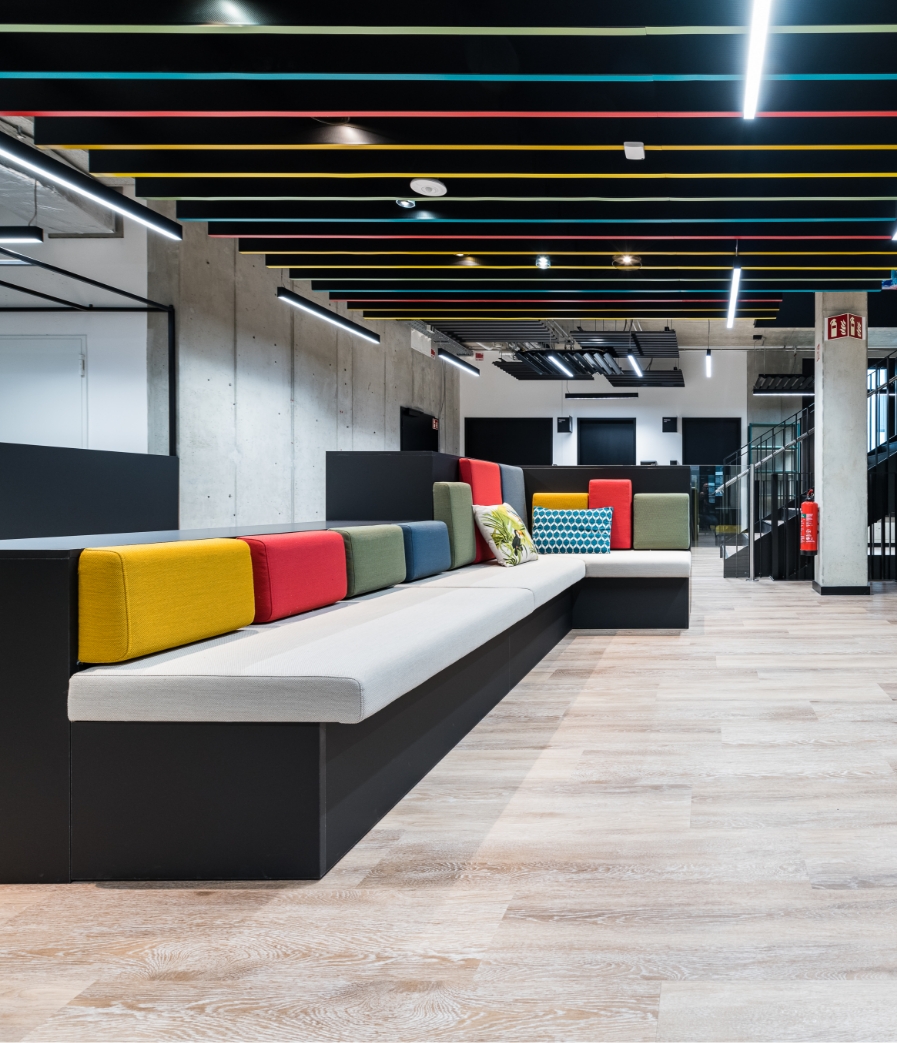 The Hauser Office Design GmbH is specialized in the planning and realization of mainly large-volume furnishing projects.
The long-standing relationship with our customers and employees, serves us as a driving force and benchmark, in almost all business decisions. Behind what we do, we stand one hundred percent. Our team consists exclusively of experienced project specialists in the relevant disciplines. Planning and execution are closely interlinked. This is how we guarantee smooth processes and generate real added value at the interfaces.
With us, you communicate with a fixed project team. All team members are informed about essential processes of your project. On queries you will receive fast and competent information, even if their contact person is not on the phone.
We master the products and services offered by us in perfection and ensure that your furnishing project can be realized at the right time, in the desired quality.
If you want to know more about us
just contact us
.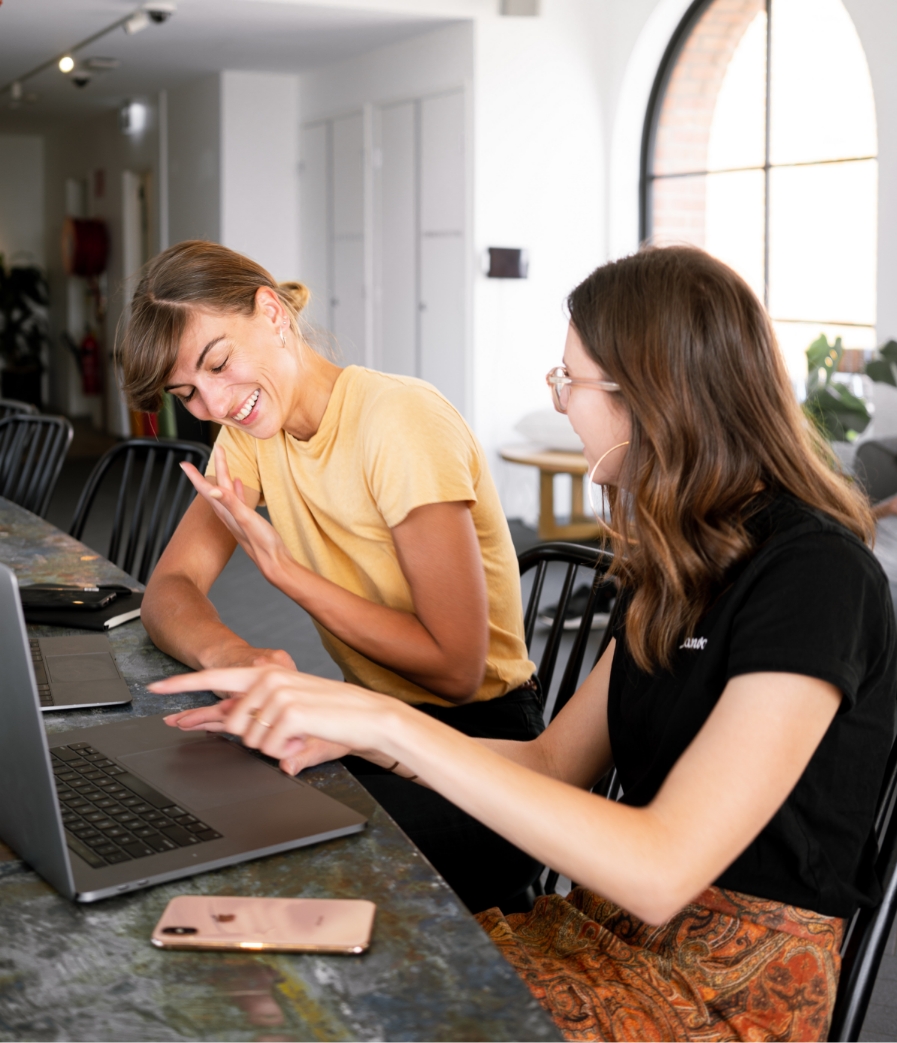 For decades, our well-coordinated team has been offering you an all-round carefree package for your projects. Learn more about our services and strengths.
Do you have an idea or a concrete project? Challenge us!
Explain your project to us. Profit from
our experience and find with us
the best way.