This is our team, a bunch of happy people working hard to create liveable spaces.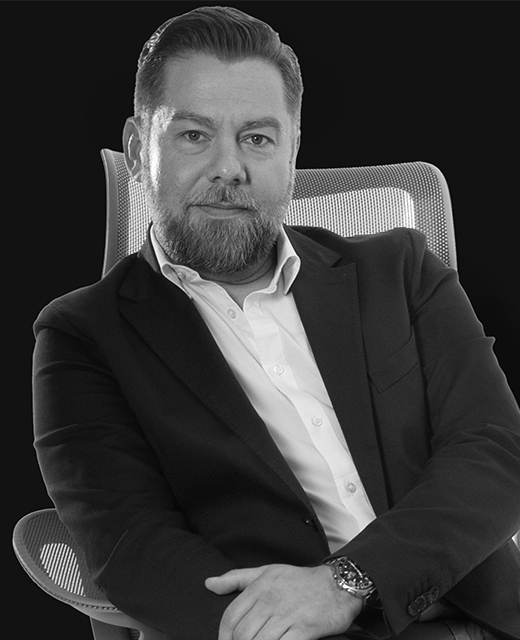 General Executive Manager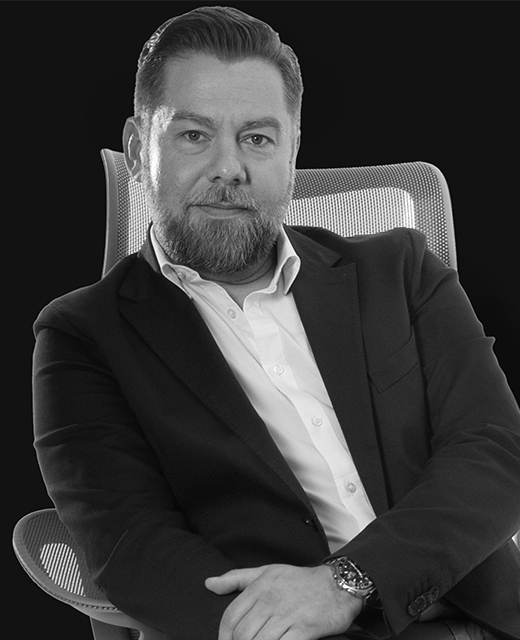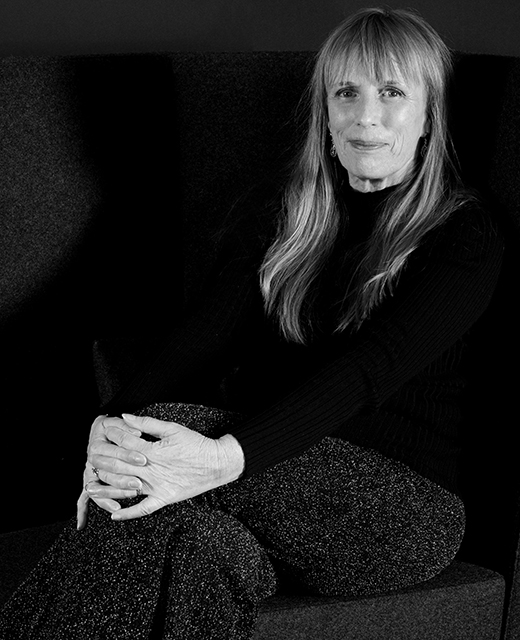 Global Account Manager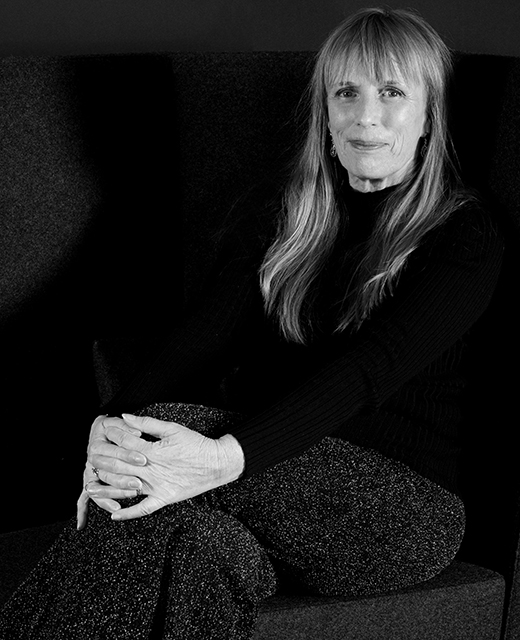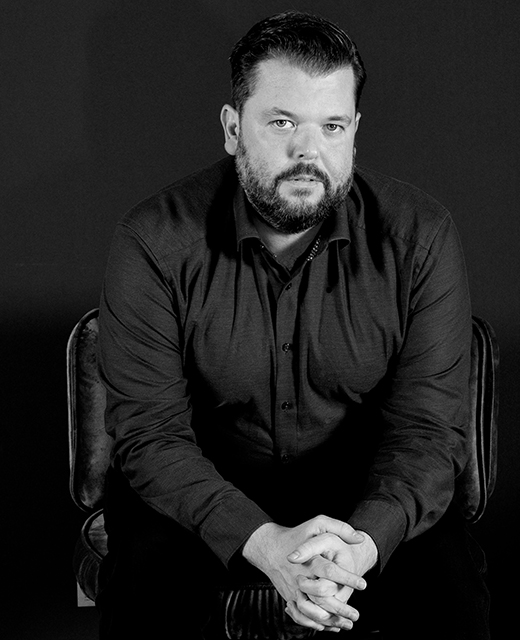 Office Manager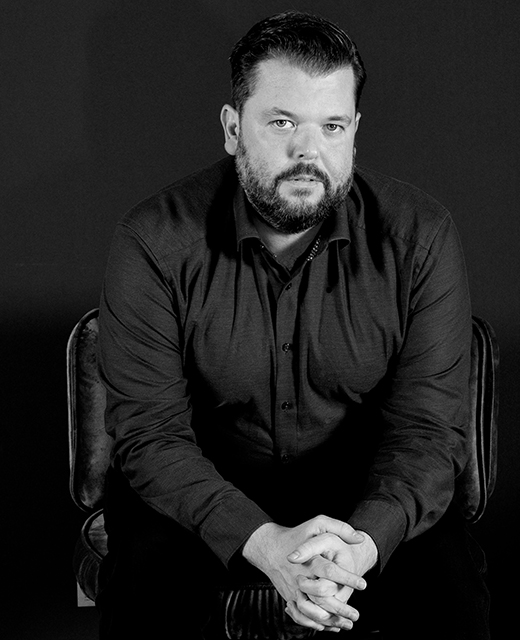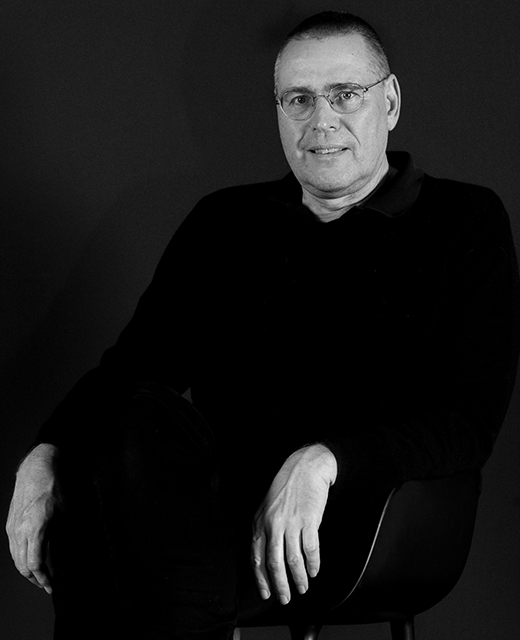 Disposition Management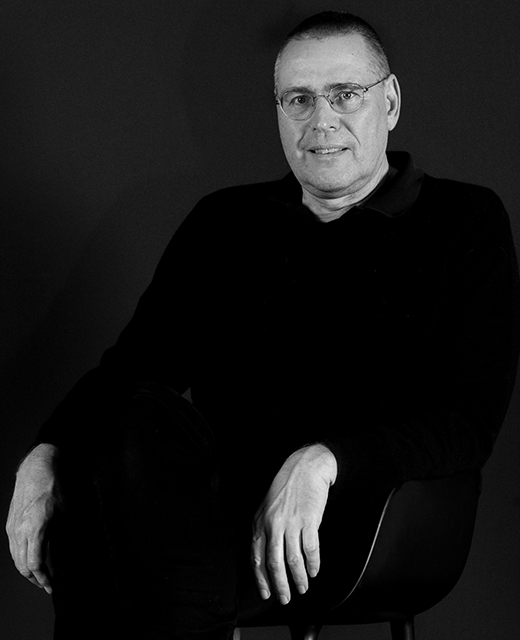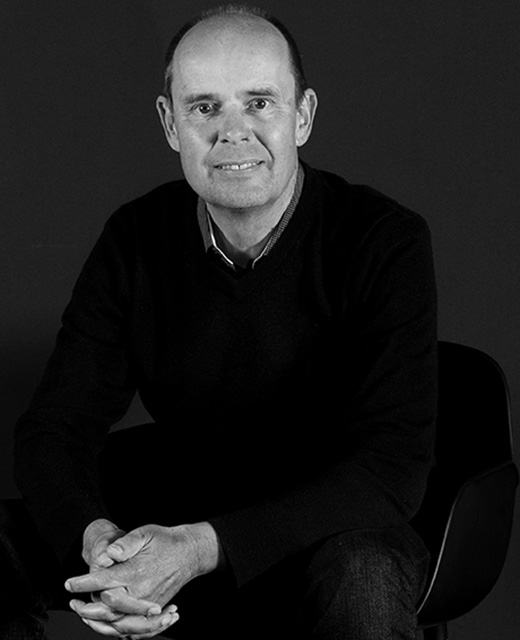 Space and Form Designer, Master carpenter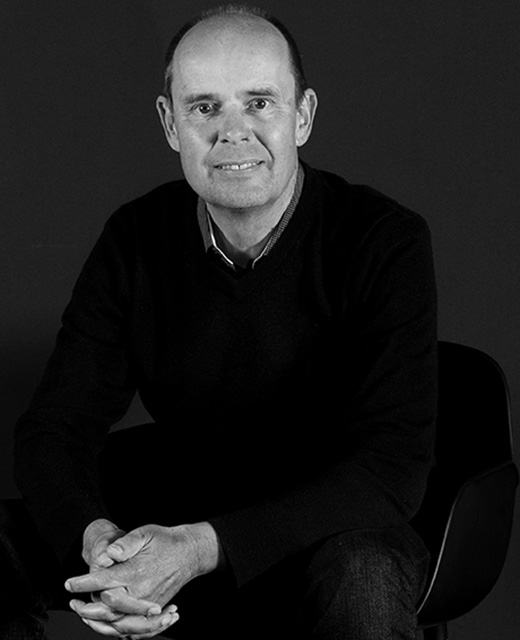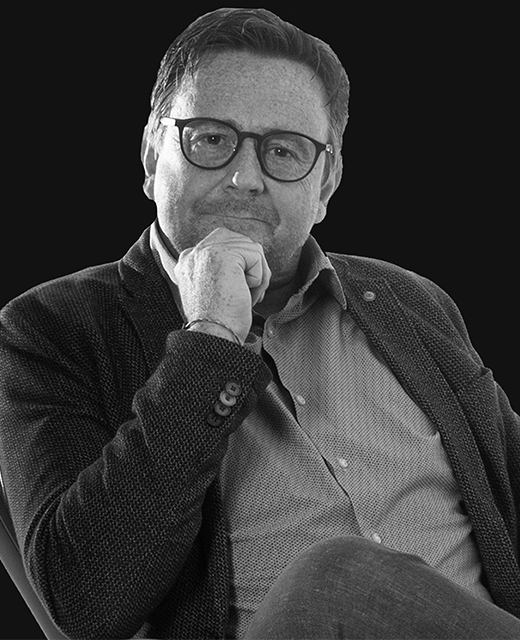 Authorized Officer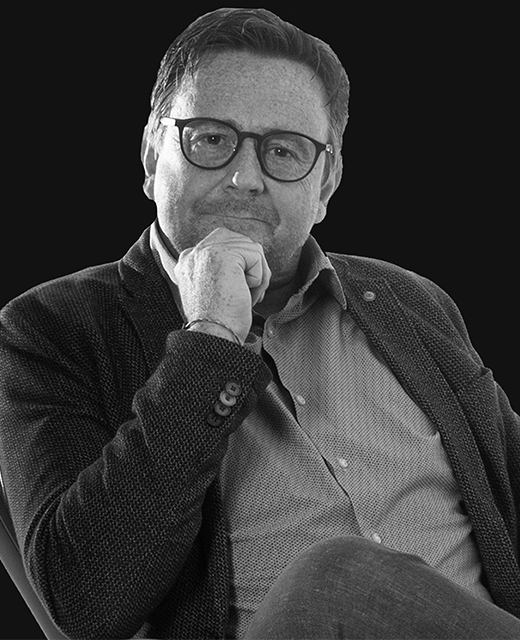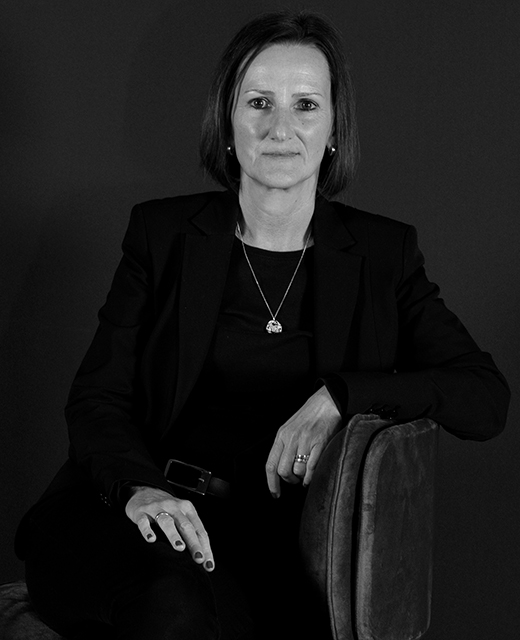 Planning and Coordination, Diploma Industrial Engineering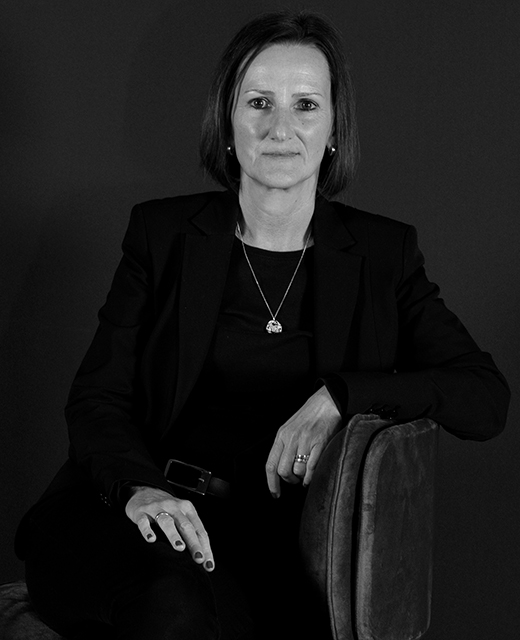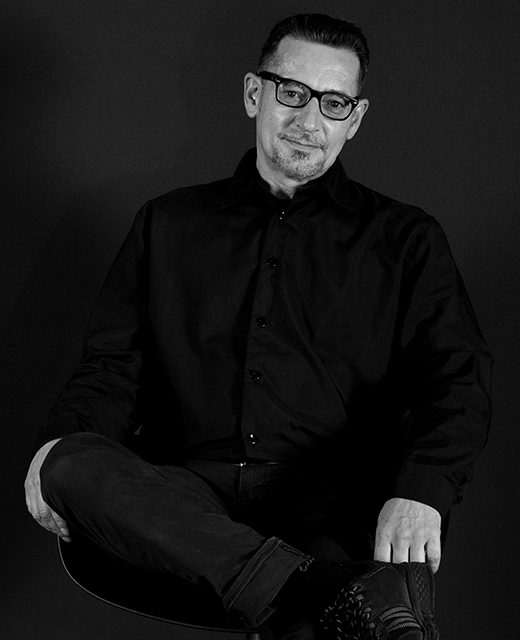 Logistics-Quality Management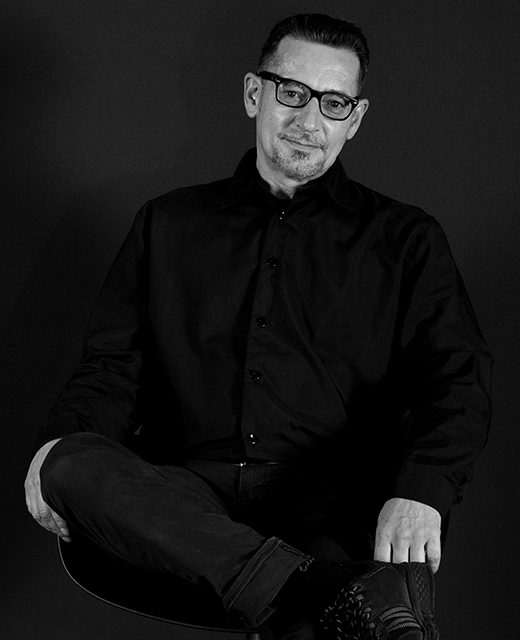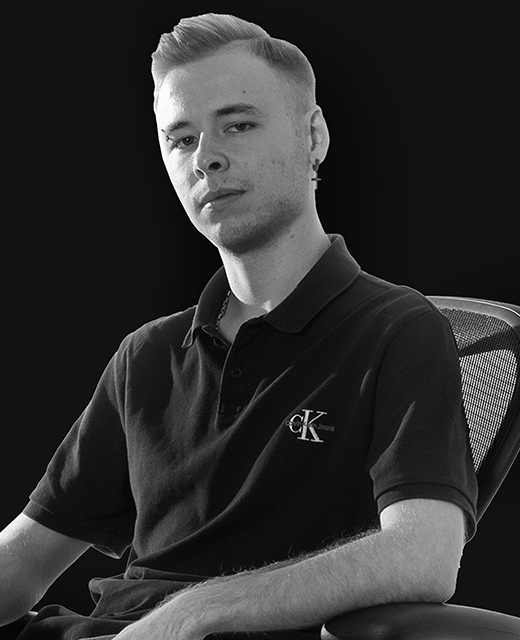 Commercial specialist for wholesale & foreign trade management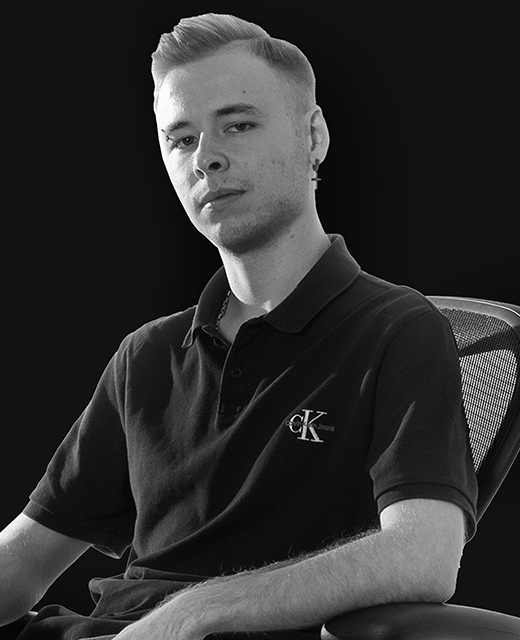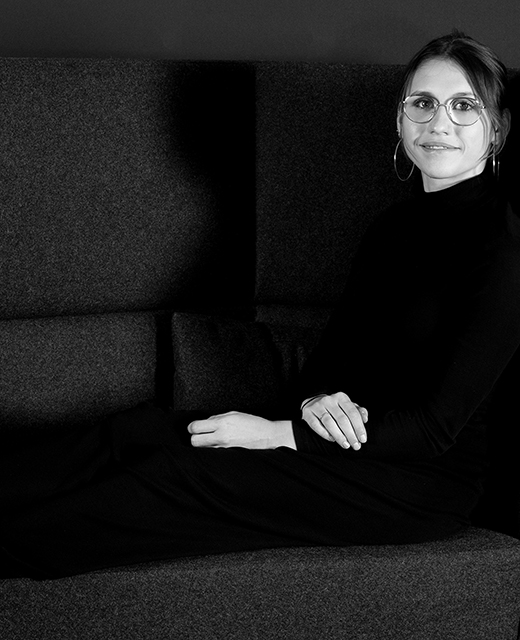 Digital Marketing Manager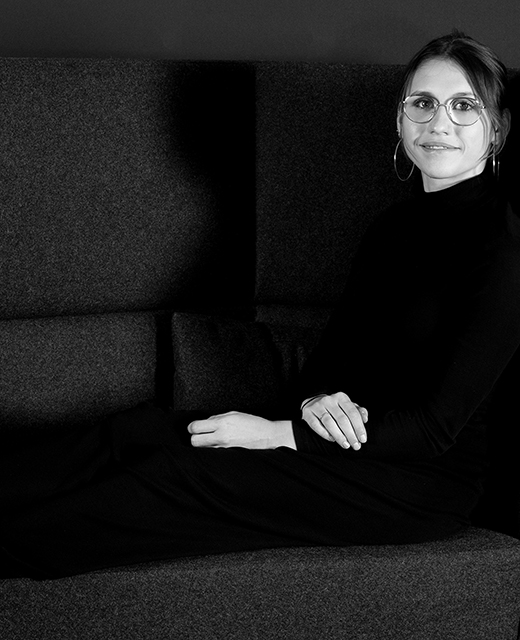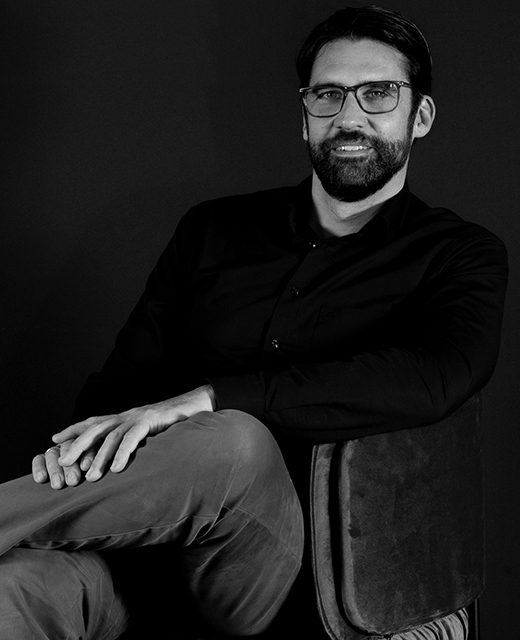 Director Architects & Designers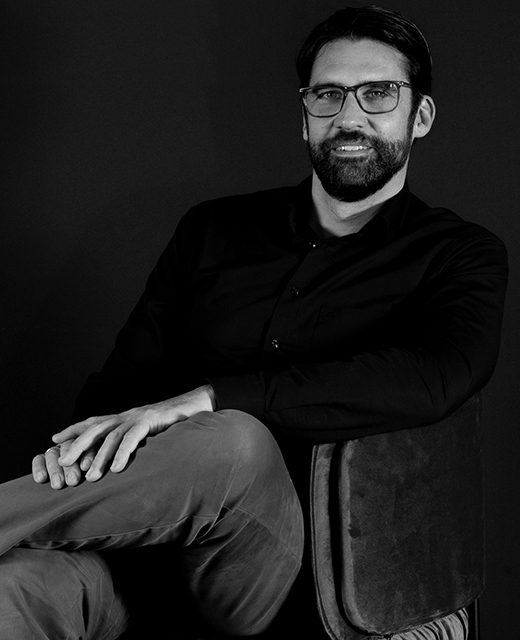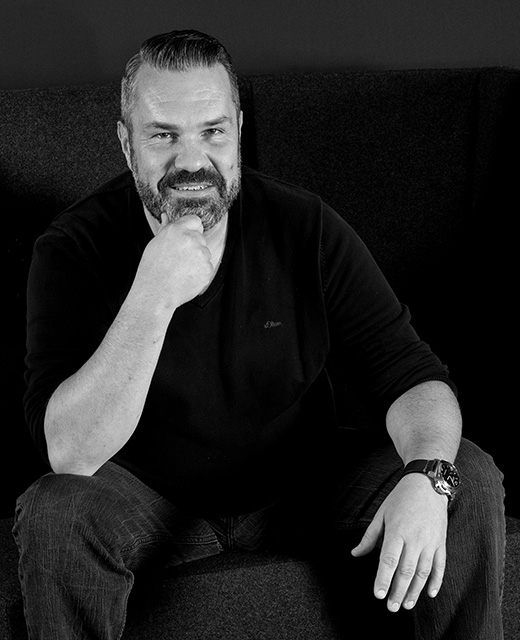 Head of Business Development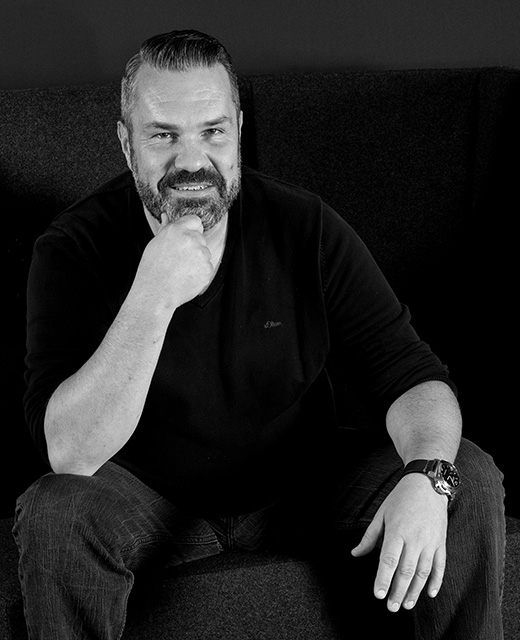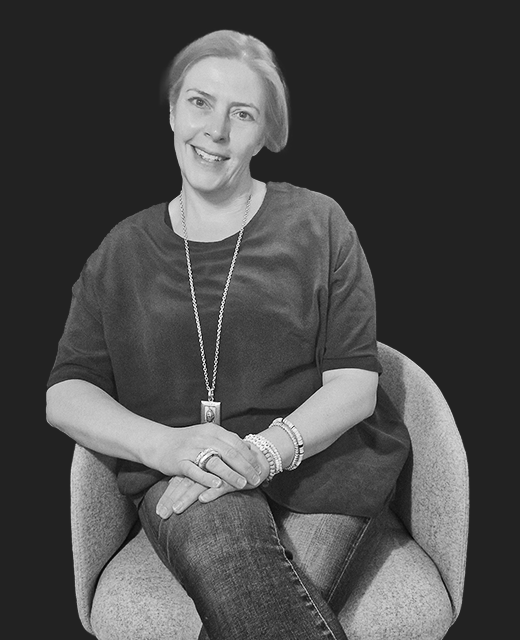 Internal Sales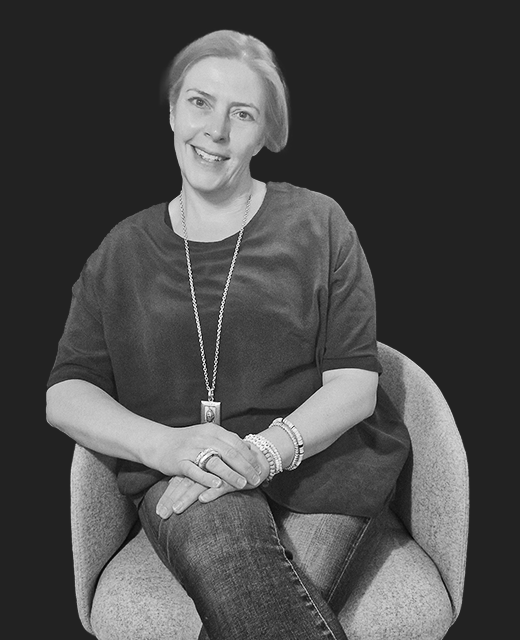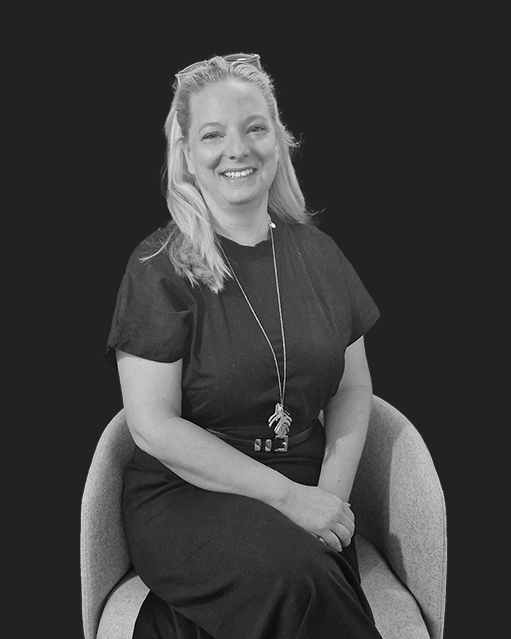 Head of Accounting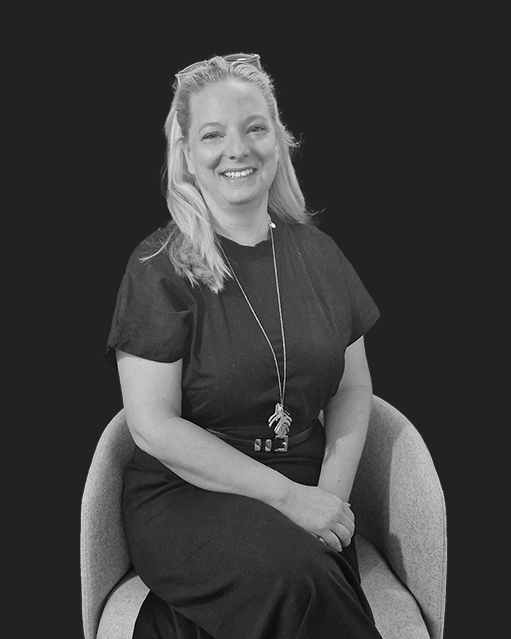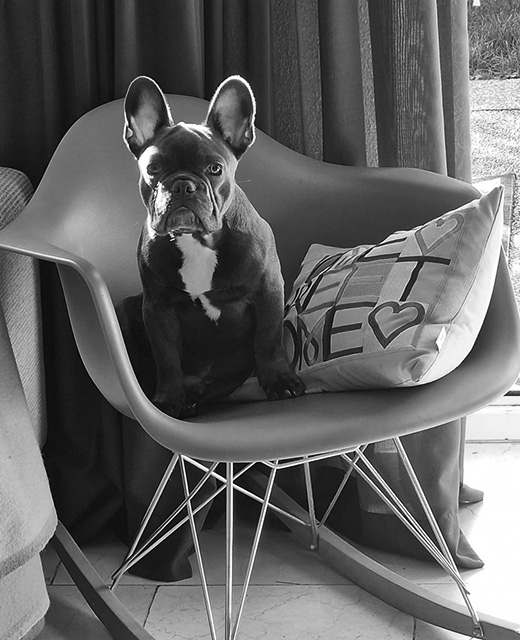 Head of Happiness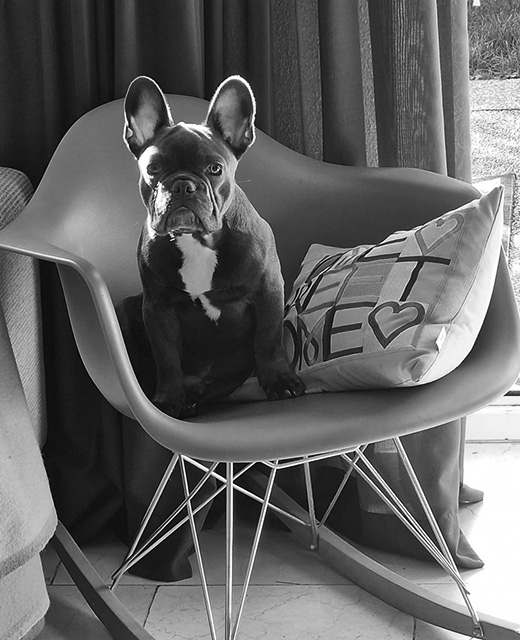 Join the best team you will ever be with
Do you have an idea or a concrete project? Challenge us!
Explain your project to us. Profit from
our experience and find with us
the best way.