Products and partners that inspire us
We work exclusively with partners and brands that inspire us and of which we are convinced that they create real added value.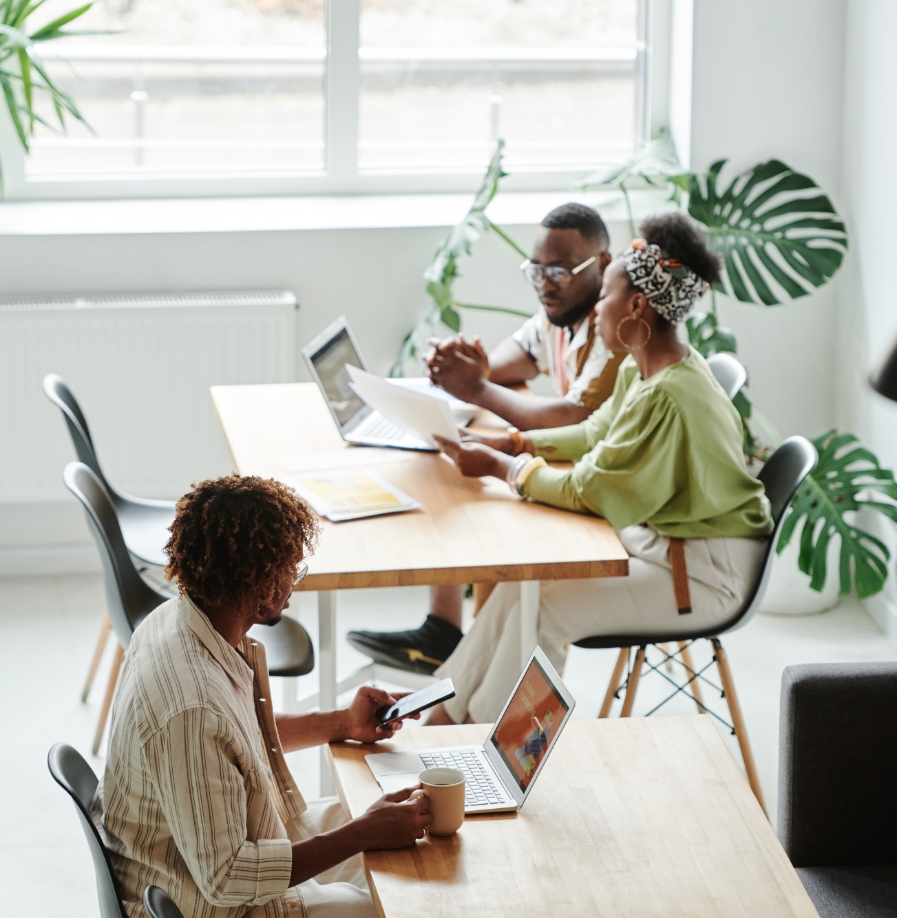 Strong brands and good design are just as much a prerequisite in the selection of our partners as adherence to delivery dates and delivery quality.
Your task is still looking for a product? Here you will find answers.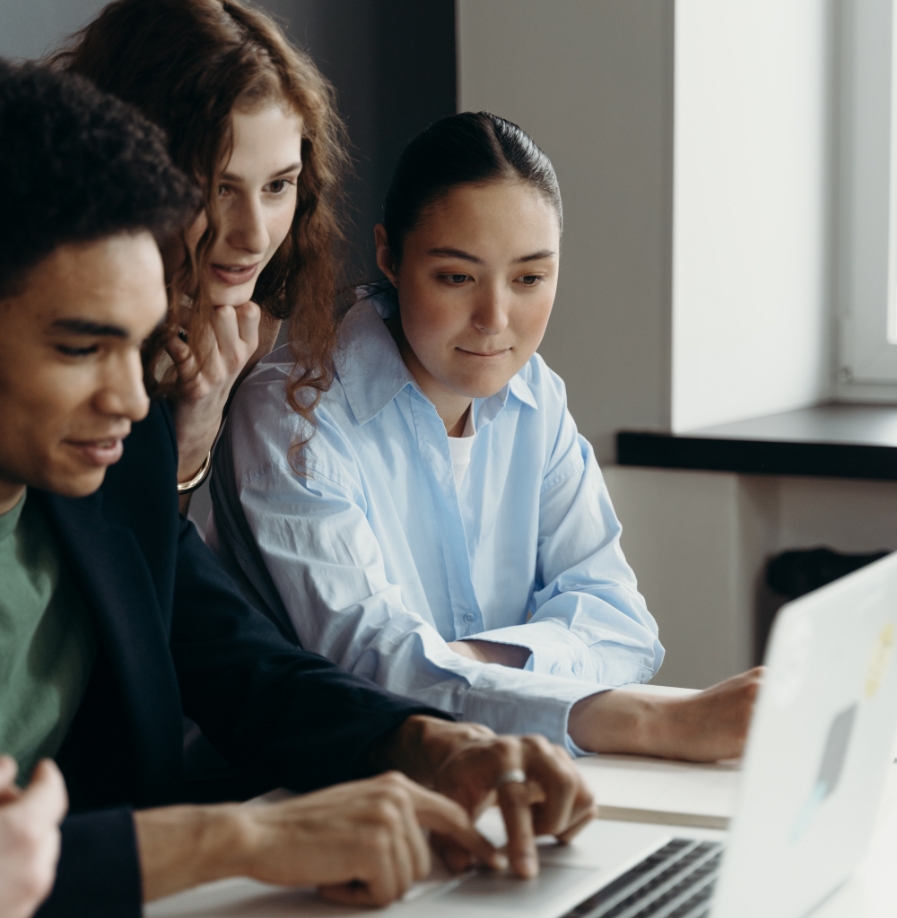 We take off with you, or stay on the ground. You decide the flight altitude of your design. Get a few ideas here.
Do you have an idea or a concrete project? Challenge us!
Explain your project to us. Profit from
our experience and find with us
the best way.