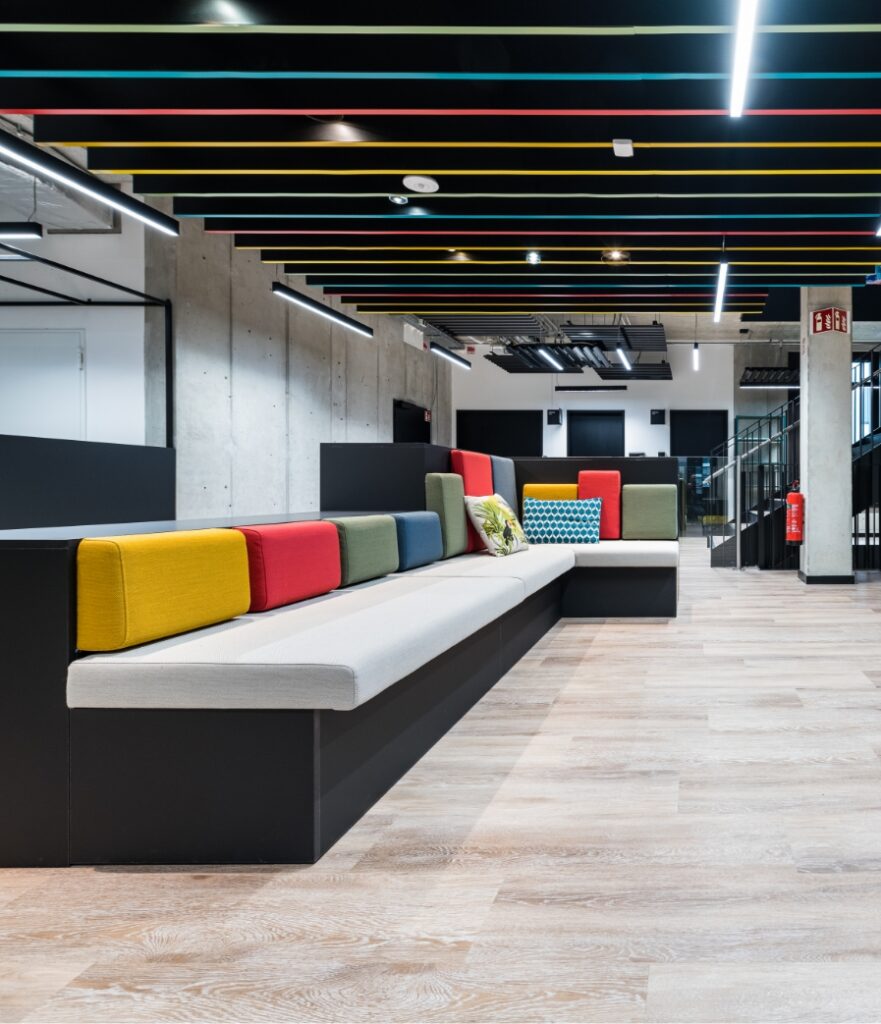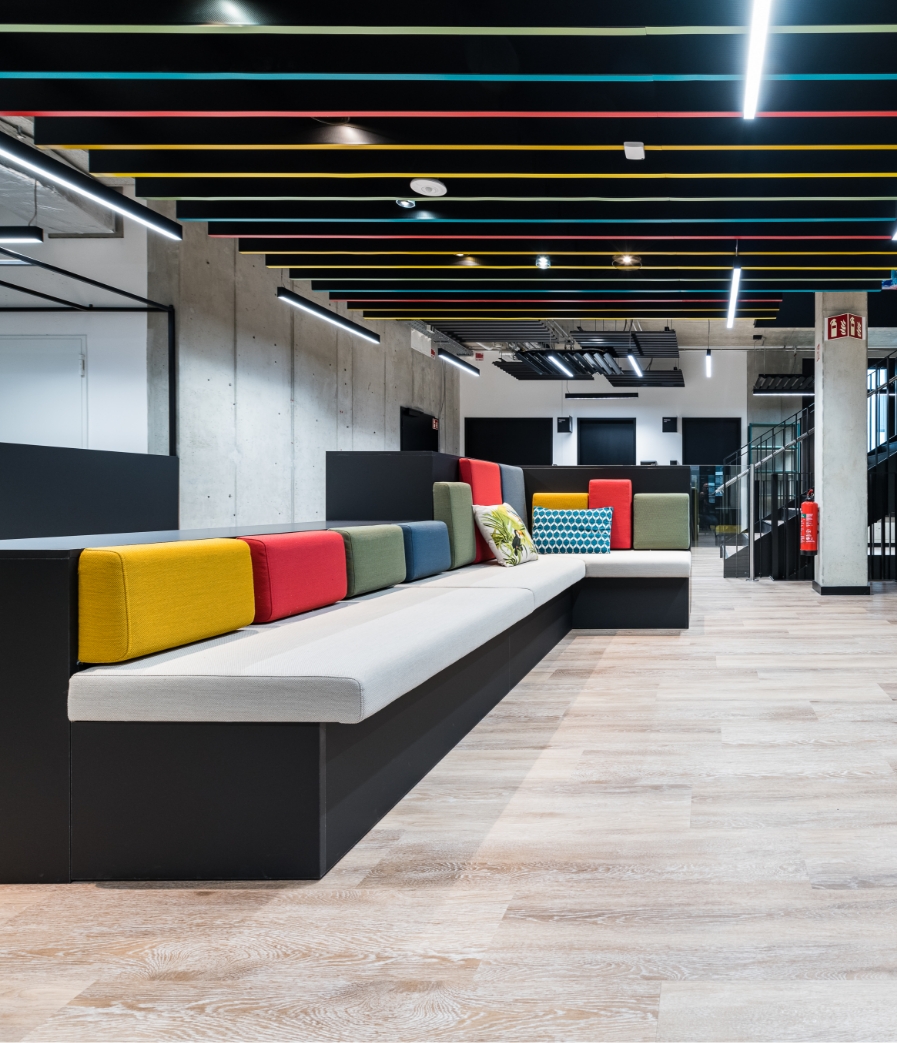 Hardly any material combines function and emotion as well as textile elements. Flooring and curtains are not just stylistic devices. In addition to glare protection, acoustic and climatic functions, they also provide assistance for orientation and spatial arrangement.
Do you have an idea or a concrete project? Challenge us!
Explain your project to us. Profit from
our experience and find with us
the best way.