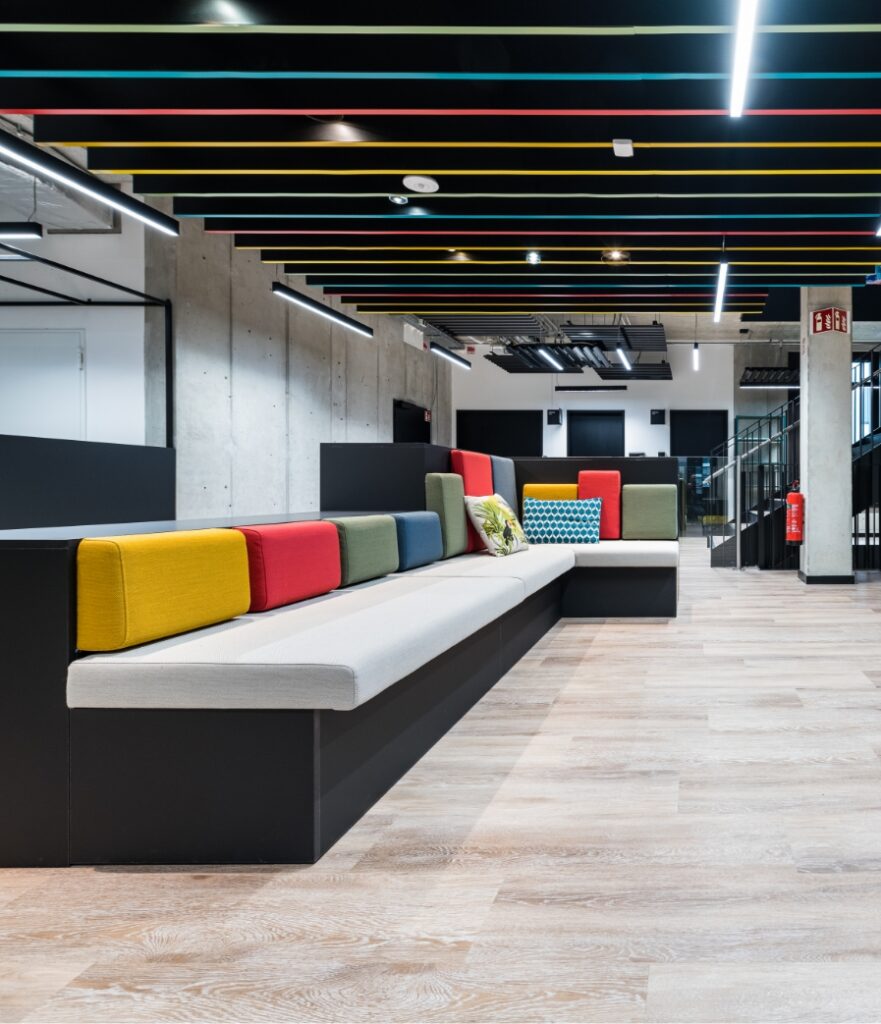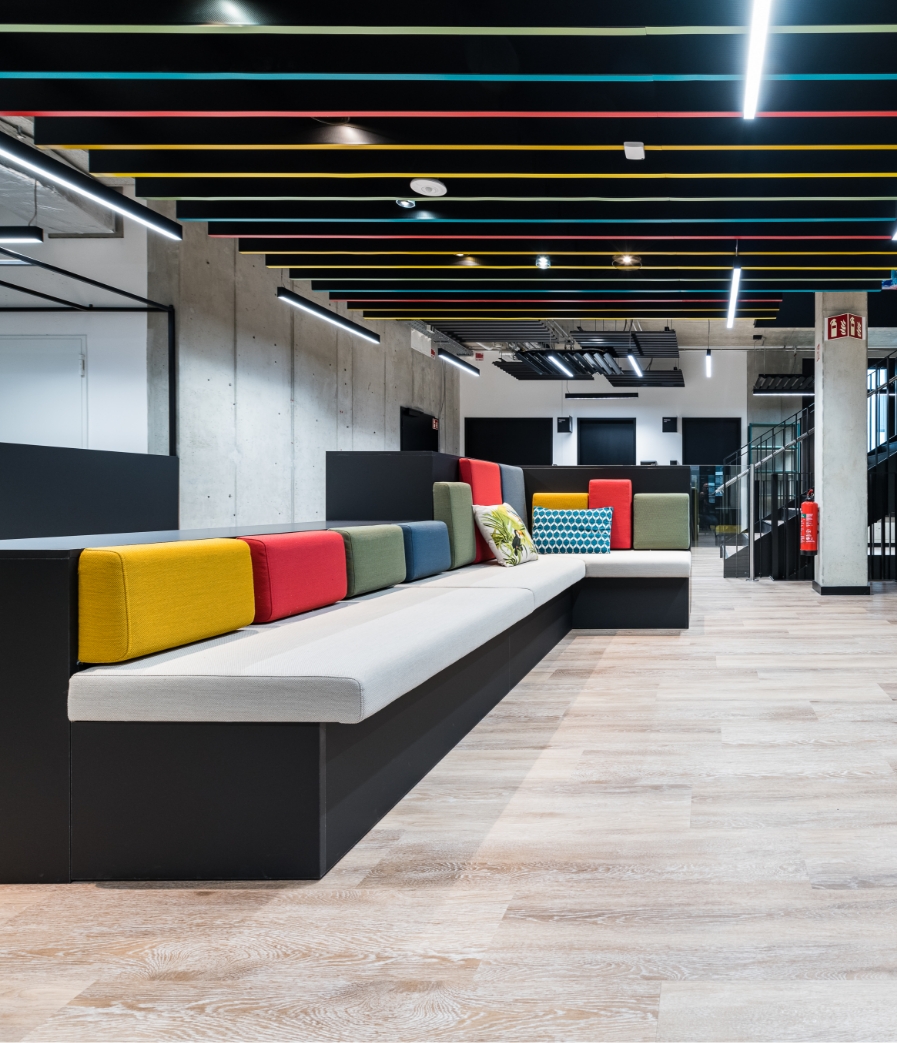 Analog storage spaces in times of digitalization create order for almost everything that has no place in the cloud. Cabinets, sideboards and flexible systems zone rooms and provide space for things that can be "grasped".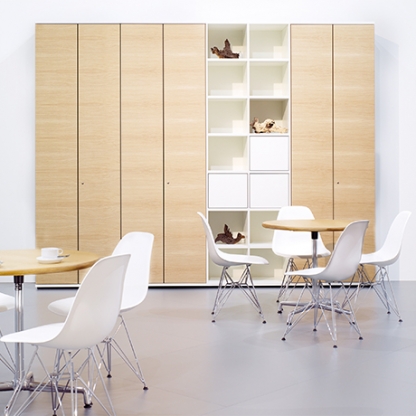 WERNER WORKS | BASIS VIEW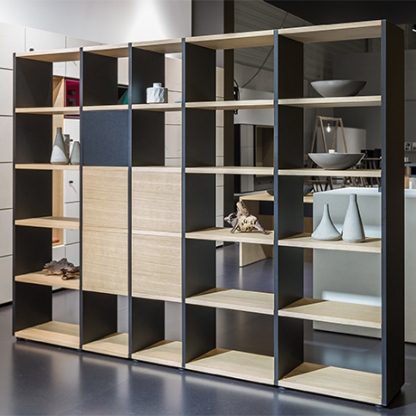 HERMAN MILLER | PARAGRAPH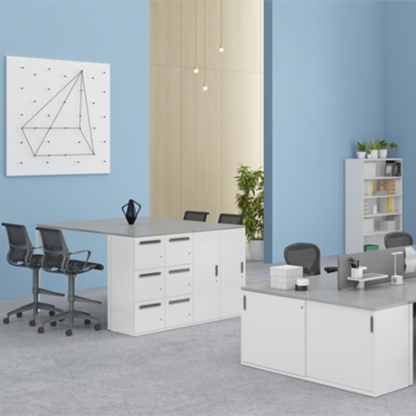 SYSTEM 180 | MANAGEMENT SYSTEM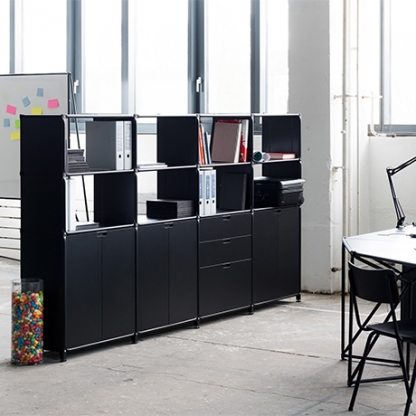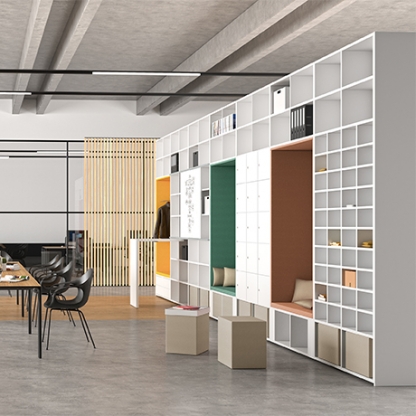 Do you have an idea or a concrete project? Challenge us!
Explain your project to us. Profit from
our experience and find with us
the best way.