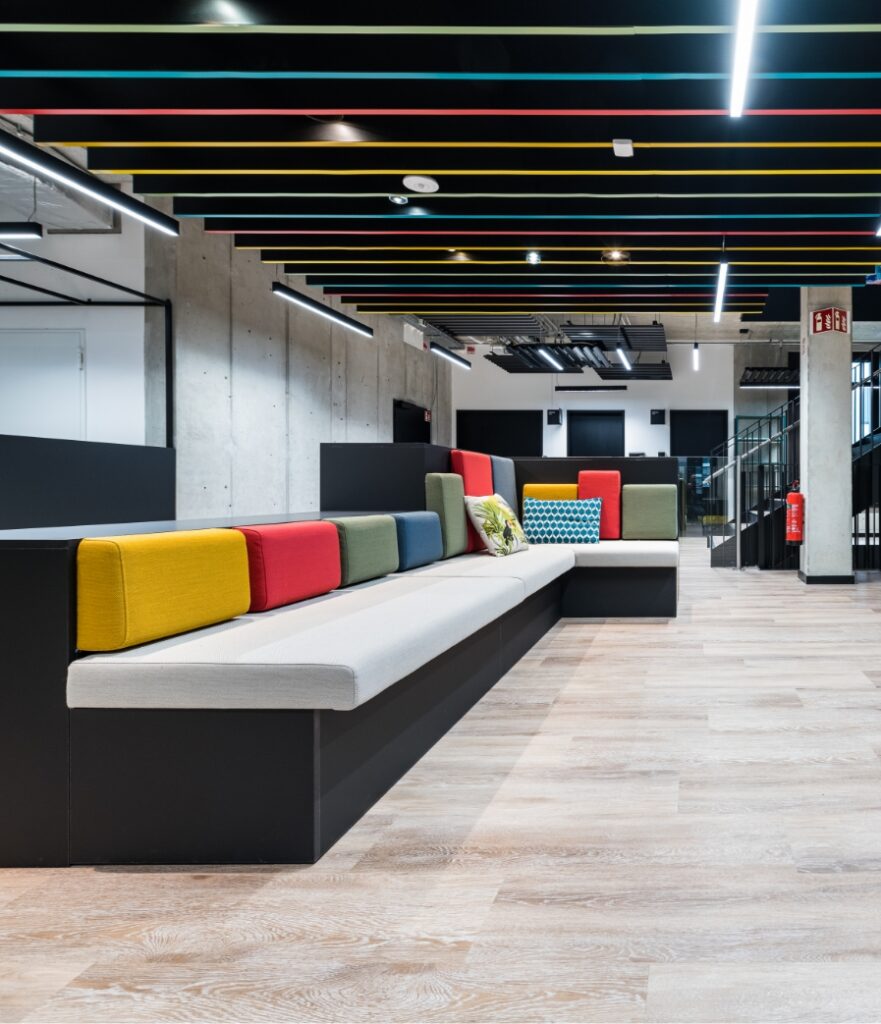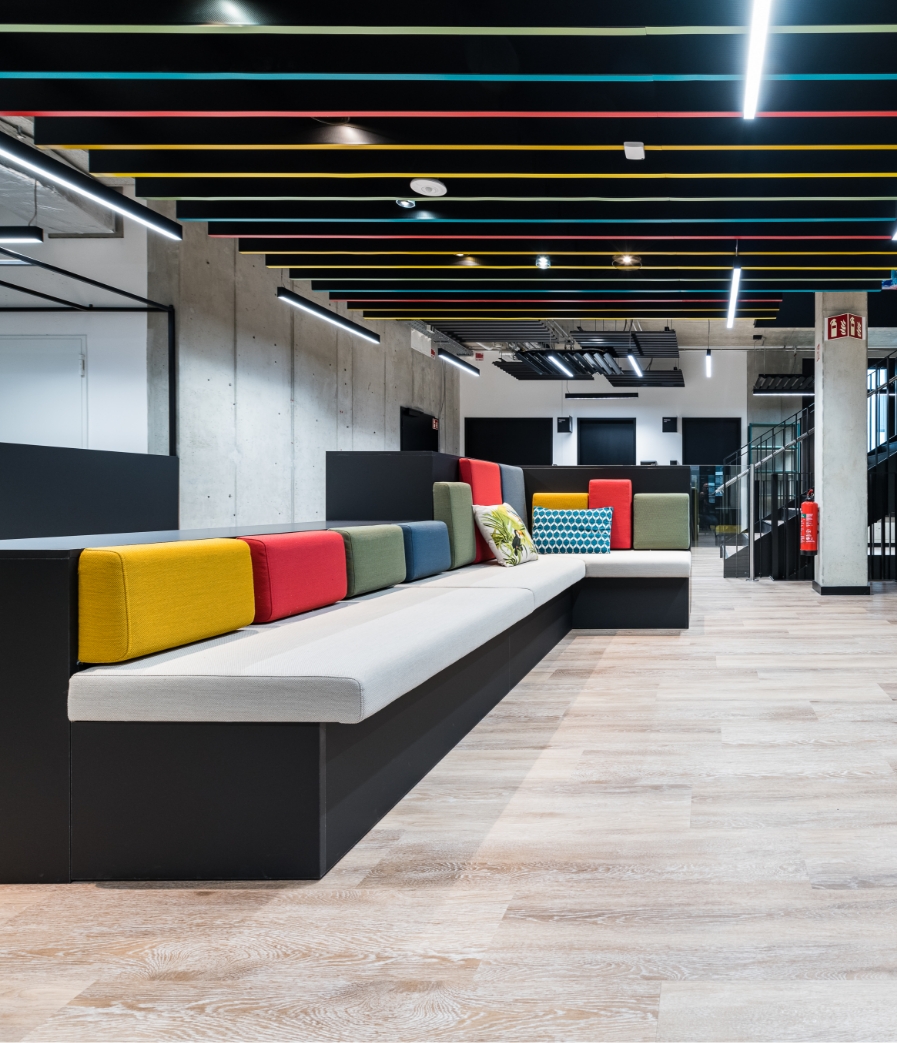 Our room systems offer a variety of opportunities for retreat in modern office landscapes. They're not only a real eye-catcher, but integrate all the important components such as acoustics, temperature, light and fire protection. So aesthetics and function are perfectly combined while creating ideal working conditions.
Thanks to the high modularity and simple assembly, you always remain flexible.
Do you have an idea or a concrete project? Challenge us!
Explain your project to us. Profit from
our experience and find with us
the best way.