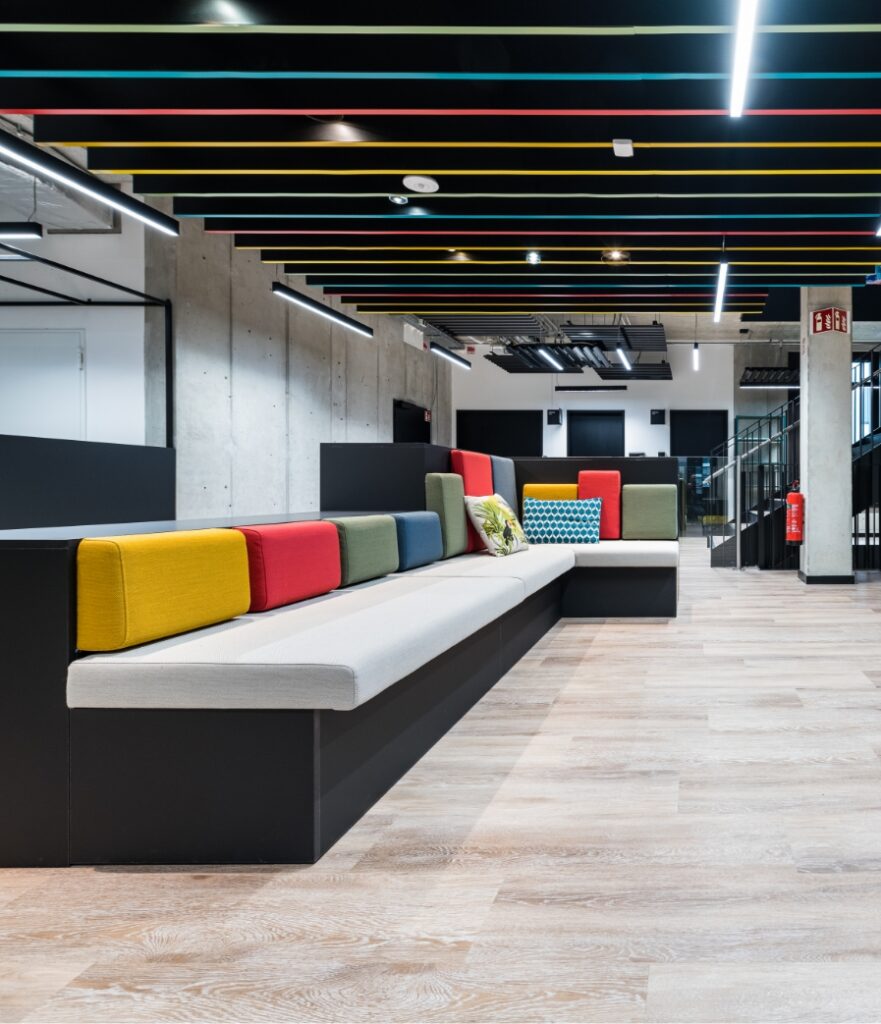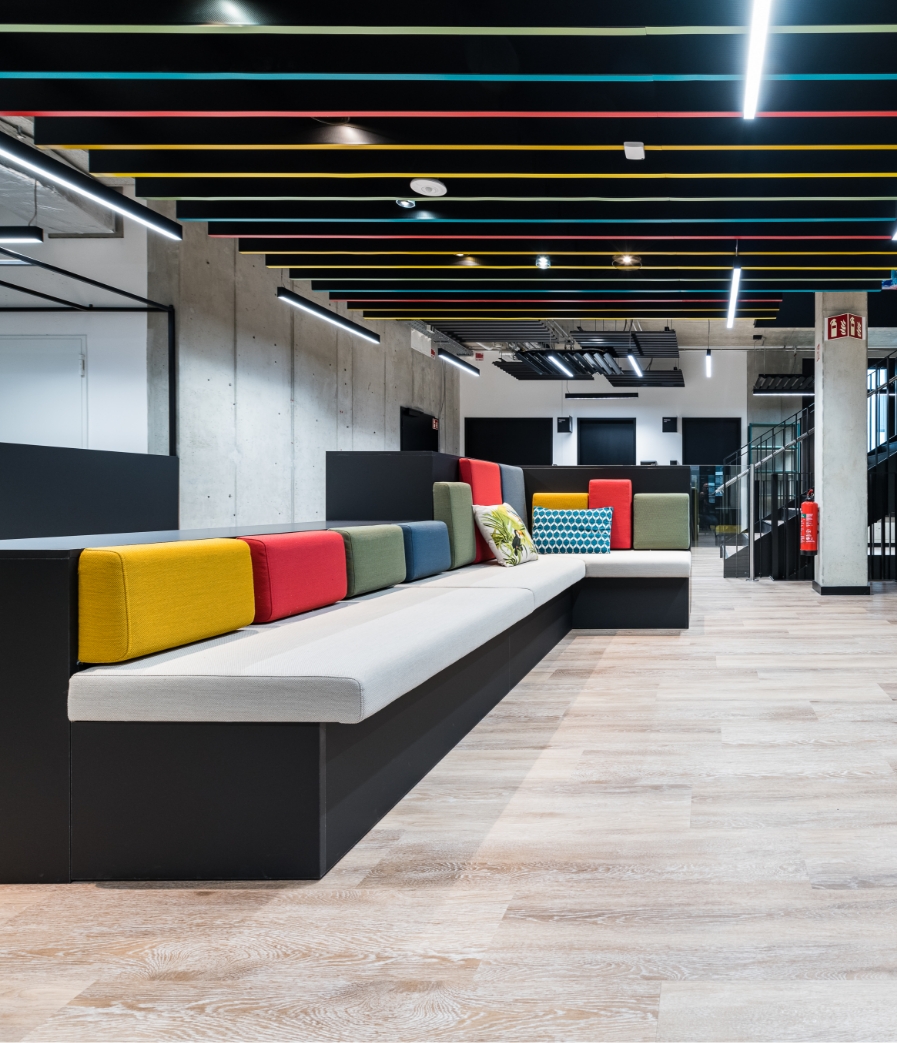 Meet, talk and arrive at a conclusion. Conference rooms often speak volumes when you enter them: formal, informal or creative? We bring people into dialogue and create the right frame for the contents.
HERMAN MILLER | CIVIC TABLE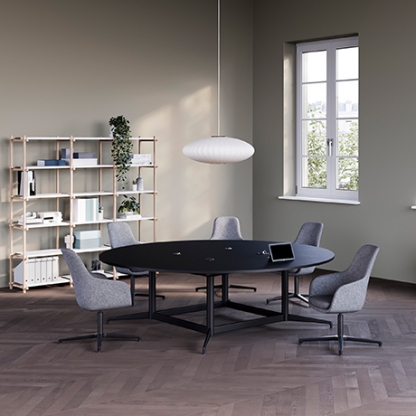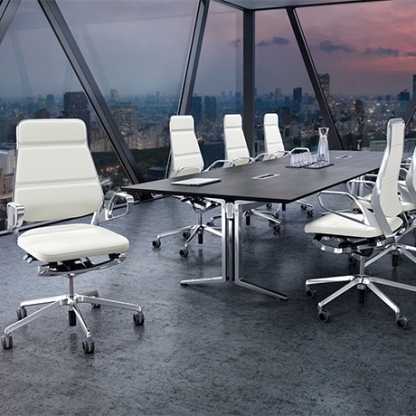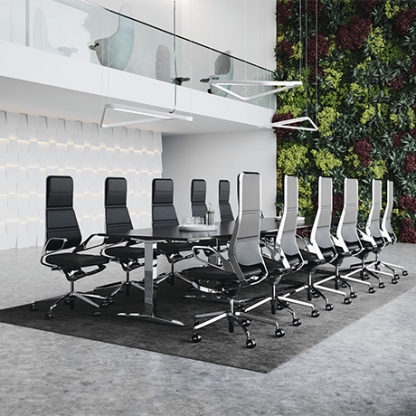 Do you have an idea or a concrete project? Challenge us!
Explain your project to us. Profit from
our experience and find with us
the best way.